Azure Resiliency Patterns - Part 1: The Key Ingredient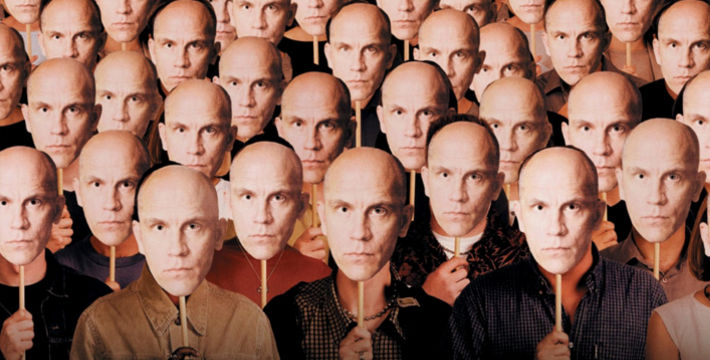 Designing resilient cloud systems requires a totally different mindset than what we are used to for traditional enterprise applications. The distributed nature and operating scale of the cloud means that failures can and will happen often; so often that they play a significant role to our system's design.
In traditional systems we used to optimize for preventing failures. In the cloud we optimize for recovering fast from them. Our applications can be affected by all sorts of problems, such as faulty hard disk drives, faulty power supplies, a wide range of network-related issues and many more.
So what can we do to stay resilient in the cloud, and especially in Azure? Before we discuss that, let's first talk about what resiliency is in more detail.
Resiliency Defined
A resilient application is one that can successfully recover from failures, both big and small, and continue to work in a way that it doesn't cause any data loss or significant downtime. With the term resiliency we typically refer to two different values of a cloud system:
1. High Availability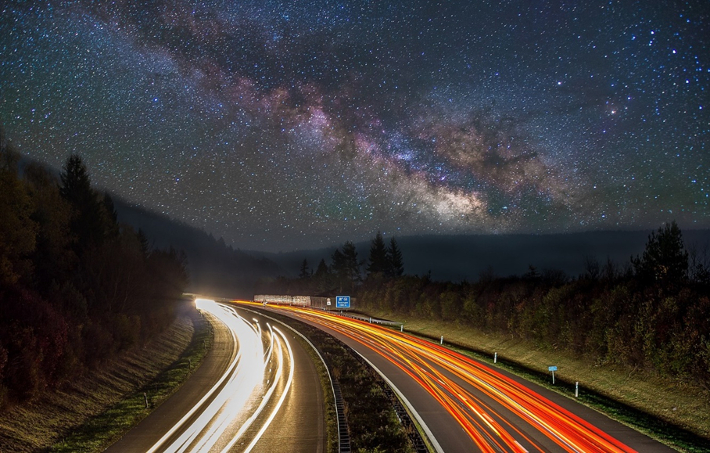 High Availability is the ability of an application to keep running in a healthy state. By that we mean that users are able to connect to and interact with the application, as it remains responsive at all times.
Essentially it is up to each individual application to define what it means to be in a healthy state.
2. Disaster Recovery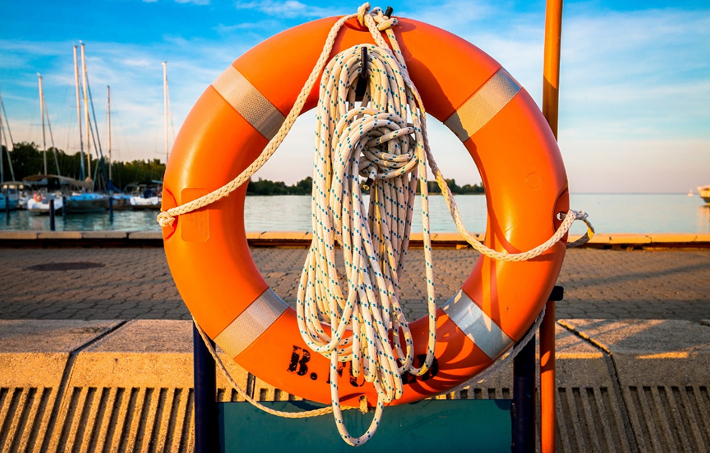 Disaster Recovery is the ability of an application to recover from various disasters, both big and small. A small disaster might be a hard disk failure. A big one might be a natural catastrophy that brings an entire data center down.
In the cloud we have several disaster recovery options, depending on the cloud provider. Some operations might require manual intervention, although in many cases we can rely on automation for self-healing.
Overlap
In practice those two values overlap. For example, if we replicate data in different data centers around the world, that helps our system to be both highly available and able to recover from disasters easier.
And that's because both resiliency areas have a common key ingredient.
Redundancy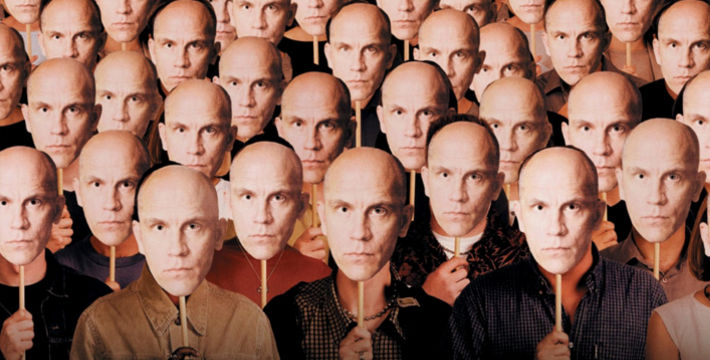 Redundancy is the key ingredient for staying resilient in the cloud. The more resilient we need a system to be, the more redundancy it needs. Which means that redundancy is directly associated with development and operating costs, both in terms of additional resources and additional system complexity.
Part of our role as engineers, therefore, is to establish how much our business is willing to invest on resiliency. In other words:
The degree of resiliency a system needs is a business decision, one that significantly influences the architecture and technical decisions that we make for the system.
It is quite important to ask the proper questions early in the design process, but also keep revisiting those decisions regularly, as business and technical requirements change and evolve over time.
Redundancy for Azure resources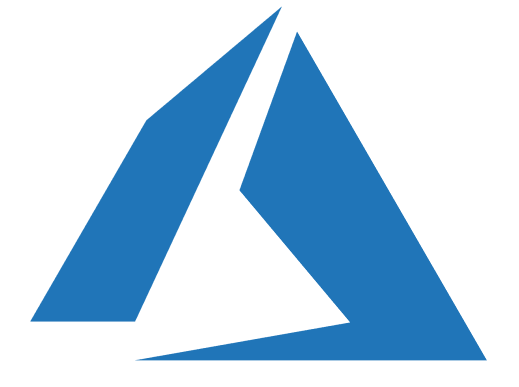 Many Azure resources can be set up with redundancy out of the box to be resilient. Here are some examples:
Of course, in order to make informed decisions we first need to do some research on all the different resource offerings and their associated resiliency characteristics. Only then we can determine what is best for our specific use cases.
Conclusion
In the first part of the Azure Resiliency Patterns article series we discussed about the characteristics of resilient applications in the cloud, and also talked about the key ingredient for resiliency, which is redundancy.
Many Azure resources come with resiliency features out of the box, and offered either transparently or in the form of configuration options. Since there are different costs associated with each choice, and each application has different resiliency requirements, we need to involve the business early during the design process.
In the next part of the series we'll address a very common concern of cloud systems design: connection resiliency.
As always, you can get free e-mail updates when new stories are published by entering your e-mail address below.
---
Become a DrinkBird insider
Get updates on my newest stories, tutorials, interesting books I come across etc. Subscribe Very low frequency. Your privacy, guaranteed. Unsubscribe any time.
---
Recommended Books
Full disclosure: the following are Amazon affiliate links. Using them to purchase a book won't cost you extra, but will help me buy more books.