Front End Web Dev Online Tools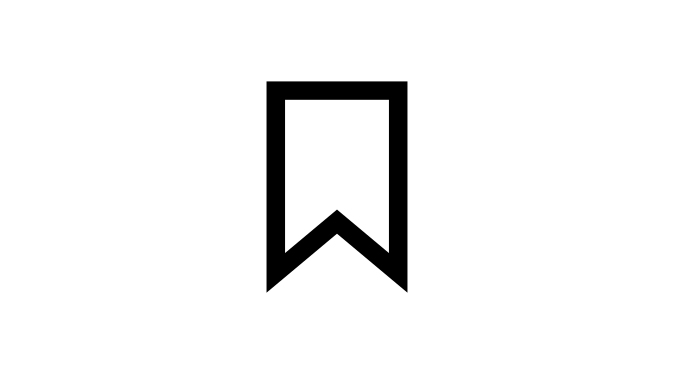 While I was cleaning up my bookmarks I remembered lots of nifty online tools I have used over the previous years while developing web applications. You will probably know many of these tools already, or have the same functionality built-in in your favorite text editor, but it is always useful to have a quick alternative just in case.
Code creation and testing on the browser
Responsive Design & Cross-Browser Testing
Color Scheme Designers & Color Pickers
Various Generators
Image Tools
Miscellaneous
In case you know any more tools that work just fine for you, please message me so I can further enrich the list.
---
Become a DrinkBird insider
Get updates on my newest stories, tutorials, interesting books I come across etc. Subscribe Very low frequency. Your privacy, guaranteed. Unsubscribe any time.